In the words of Lauryn Hill, "don't be a hard rock when you really are a gem." We believe this speaks to self-worth and love of self. In that spirit, we created a beautifully illustrated card deck and journal to aid you along your self-care journey. Ready your cup of tea and meditate on love, joy, hope, faith and forgiveness.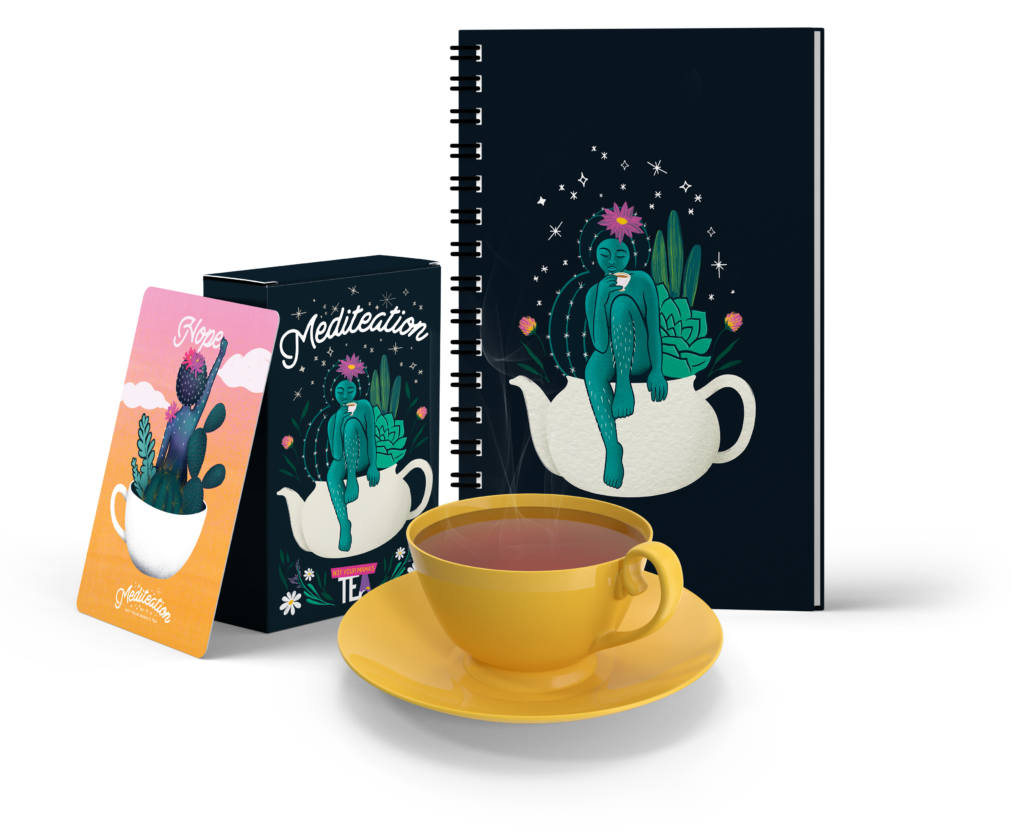 Not You Mama's Tea is an intergenerational tea social club. We provide social gatherings that enhance interpersonal relationships and promote career development. We do this through by providing the
Hippest tea party, "Not Your Mama's Afternoon Tea Party (virtual and in-person)"
Travel and Tea(TNT)
Tea Talks ("live" videos for promoting woman-owned small business and inspirational female leadership)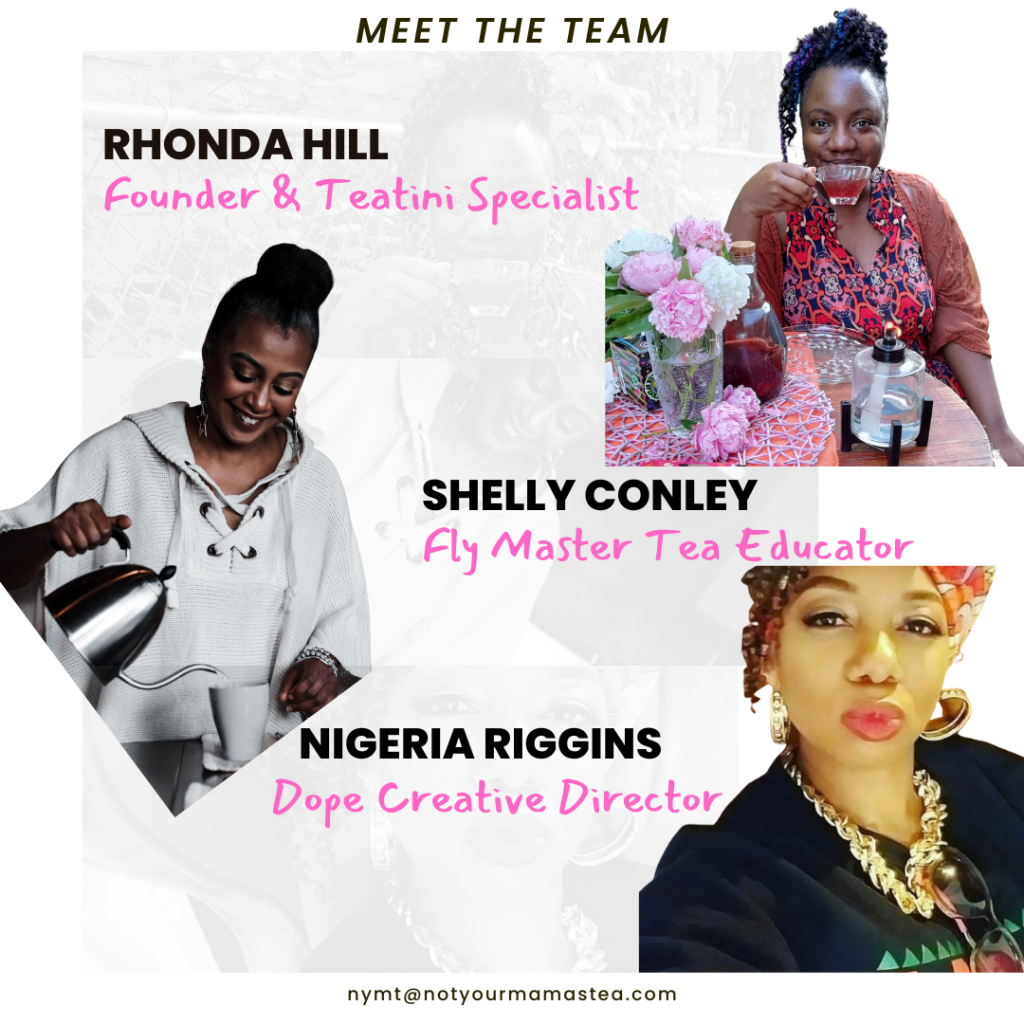 Not Your Mama's Tea offers three tea party packages, see which one is right for you. Then, scroll down to schedule an initial consultation!
We will arrive 1.5 hours up to 3 hours before party to set up depending on the package you choose
Mileage fee will apply to parties 10 miles outside of Milwaukee
If travel is beyond 50 miles, we will have to negotiate fee
$100DEPOSIT REQUIRED and non-refundable 14 days before event
 BALANCE DUE One Week Before the Event
Gratuity appreciated
Let's chat. Pick a date on the calendar below and we will start planning your tea party, afterall, the sale is for a limited time
Keep the party going at home. Shop our teas and gifts.
Event

$

20.00 [price_excluding_tax]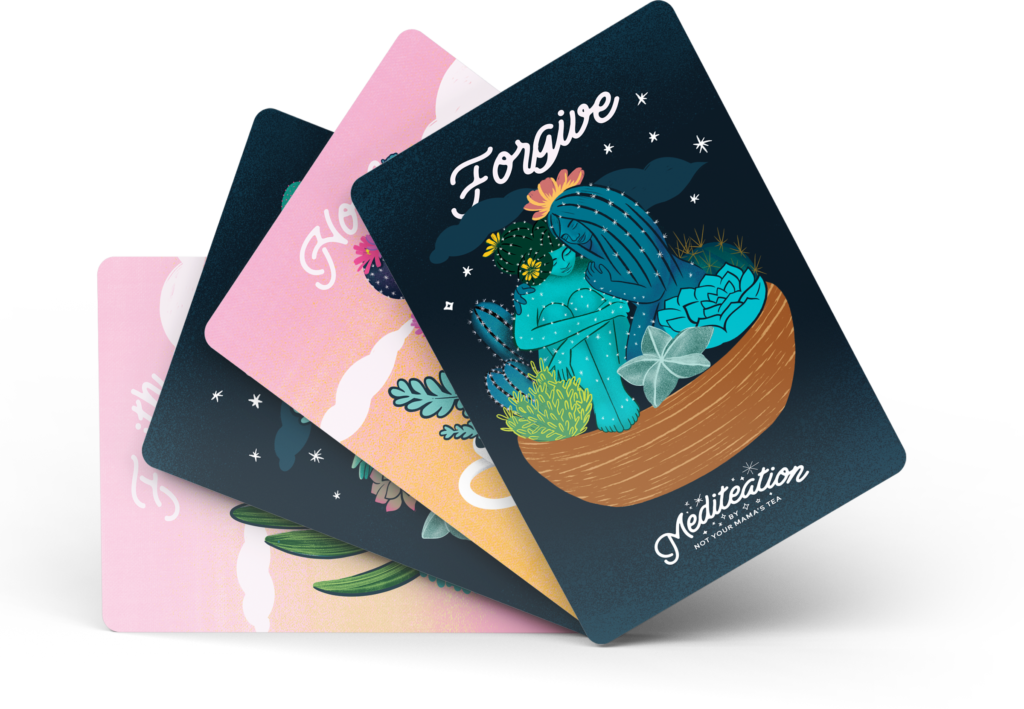 Get At Us!
Promise, we got you.
Want to par-tea?
Want to be featured on Tea Talk?
Need a Retreat?

E-mail us: nymt@notyourmamastea.com
Subscribe now to get news and updates!