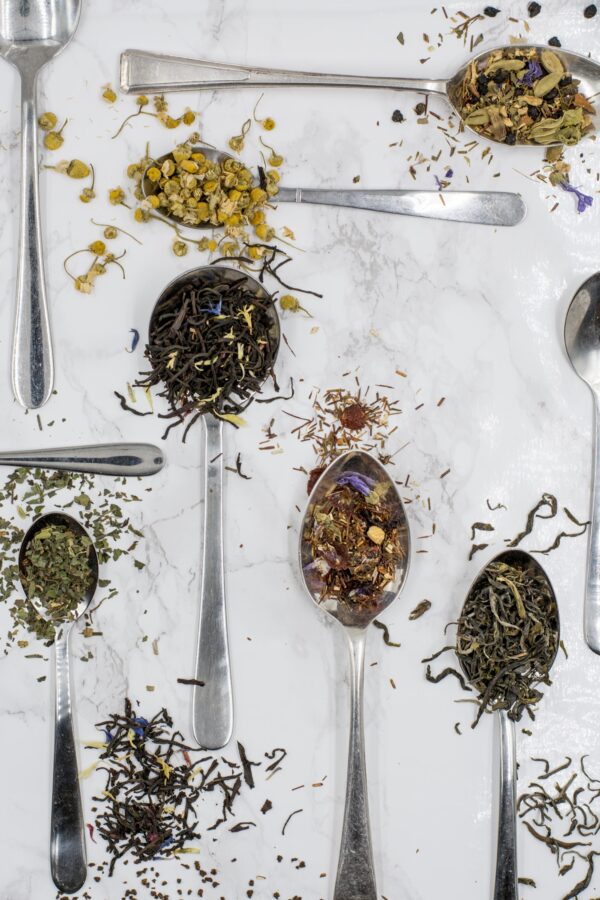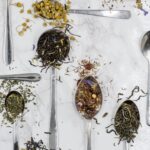 Tea, Please!
$5.00 – $25.00 [price_excluding_tax]
Teas for the tastebuds to explore.
Can't choose one?  Not Your Mama's Tea Kit is what you need!  Included in the kit are the 3 different types of tea with tea infuser included
Here we feature fun teas for you to explore.
Additional information
Continuing our ode to succulents, the featured tea is Prickly Pear Tea, we have three different types for your sipping pleasure. Buy one or Buy all three!
Prickly Pear is a cactus fruit, also known as a "cactus fig" turned tea
PROPERTIES OF PRICKLY PEAR
Inflammation
Natural Antioxidant
Heart Health
Battles Free Radicals
Weight Management
Anti-Aging
Regulating Blood Sugar
Boost Immune System
4 gm of Fiber
88 mg of Magnesium
277 mg of Potassium
Vitamins A
14 mg Vitamin C
Beta Carotene
AIDS IN HEALTHY DIGESTION AND WEIGHT MANAGEMENT
SKIN AND BONE HEALTH
Protects health of eyes and skin
Preserves the linings of digestive, respiratory, urinary tracts, and connective tissues
Improves bone health
IMPROVES CARDIOVASCULAR FUNCTION
Helps to regulate blood pressure, heart rhythm
DISEASE PREVENTION
Reducing toxins due to its powerhouse of antioxidants
Betalains- red and yellow pigments also known for its antioxidant effects
Additional information
| | |
| --- | --- |
| Package | All, Prickly Pear Herbal Tea, Prickly Pear Black Tea, Prickly Pear Green Tea |